Welcome!
Jackie Alan Giuliano, Ph.D.
Jackie has over 25 years freelance writing, ghost writing, and business consulting experience. For 7 years, he was the commentary columnist for the Environment News Service with his "Healing Our World" column.
Jackie has consulted to major companies about their process efficiency, management practices, and brought his speed reading program to supercharge their reading and learning skills.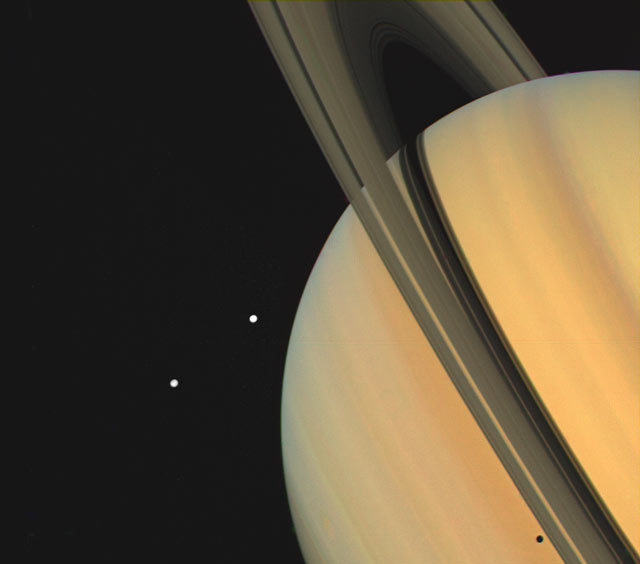 Jackie brings a unique perspective to his consulting. During 20 years with the National Aeronautics and Space Administration (NASA)at the Jet Propulsion Laboratory working on space exploration missions, solving impossible problems became a daily expectation. You cannot send a repair crew to a spacecraft orbiting Jupiter or flying by Saturn - you have to get it right the first time. When the inevitable incident occurs, the level of creative problem solving that takes place is nearly unheard of in any other field.  With hundreds of millions of taxpayers' dollars at stake, tens of thousands of jobs, and national public opinion on the line if a failure should occur, each spacecraft development project is managed with the utmost care. Jackie brings this awareness to his consulting, writing, and speaking.
Jackie also spent 6 years at Microsoft Research, discussing future trends with executives and leaders from around the world. He has written over 450 articles, many blog posts and press releases on subjects including science, lifestyle, technology, and environmental challenges. He has 3 popular blogs and he ghost writes blogs for major companies.

He holds a Ph.D. in Environmental Studies and is also the president of the Center for Lifelong Learning, offering speed reading programs.

Jackie has lectured widely on a variety of topics, has taught and consulted to many business and world leaders, numerous organizations, and instructed educators in techniques to supercharge their learning and critical thinking skills.
He is the author of two books, "Healing Our World, A Journey from the Darkness into the Light" and "Of This Earth: Reflections on Connections," a book of his nature photographs.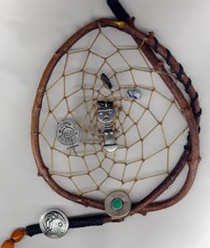 Jackie is an artist in many mediums and has taught classes in creating Dreamcatchers, making decorative gourds, The Art of Bonsai, and Digital Phototraphy. He lives in Seattle with his wife Lani and his 13-year old son Justin.
See an interesting way to view my resume on re.vu!
SEE A GRAPHICAL VERSION OF MY RESUME HERE
"Jackie is a brilliant educator. He understands what motivates adults to learn and is skilled at organizing content and presentation in a way that makes sense and captures the learner's attention."

"It was an honor to be taught these amazing tools by you! Great to be in the presence of an instructor that really knows his material and is passionate about the subject matter. . ."
Testimonials